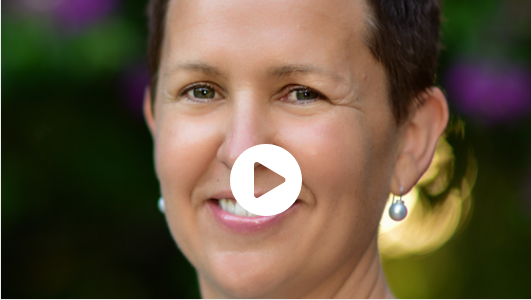 Our Health Dynamics Retreat in Bali is perfect for you if you are feeling stressed, tired, are overweight, or, lack energy (even if you believe you have been looking after your health). The retreat is transformative. It will help you turn things around, and achieve your goals.
What if you could take one week in paradise to transform your mind, body and spirit?
Do you have a compelling mission, or do you have a big vision that you know you could achieve if you were at your optimum health?
If you want to make a significant change in your life, then go and invest the week on yourself - as the investment will pay off tenfold see what some of the last year retreat participants say below.
Dear Health Seeker,
Are you operating at your full potential or do you feel your body hinders you from living your life to the fullest? Most people sense that they could enjoy life more if their energy levels were higher, or their pain was less, but finding the right pathway to health for them is not easy. This is often because what works for some, will not work for others. We each need to find our own personal path for success. While there are many fitness plans and diet books which claim to be a "one size fits all", we know that the reality is that there really isn't any " one size fits all" fix. Health Dynamics is different. It is the first system that gives you a personalized path to health based on your unique body type and mind type.
We are hearing new stories every day of people we look after, who having had health challenges and having tried many different programs without results, have turned this around with Health Dynamics.
Health Dynamics showed them their personalise path to wellness and guided them in how to balance their unique mind and body type. The first step in this process is by using the Health Dynamics Test which shows you which one of the 80 profiles types you are.
Our bodies were designed to heal themselves but so many of us are living in environments that leave us in a state of imbalance. People are so out of balance they don't know where to start.
That is why we are running the Health Dynamics Retreats: Our retreats give you smart and personalised ways, that work today for your body type to accelerate your health and achieve optimal levels of energy and vitality, and help you achieve your goals.
You may have met me or know of me from my clinical practice or the Health Dynamics Test or the Health Spectrum test I co-created with Roger James Hamilton. These assessments have been used by hundreds of people to guide them on their personalised path to health. Working with top Ayurvedic Doctors and specialists around the world, I get to see the very latest research, formulas, tools and tips that are working best in today's world. That is why I am bringing to you a personally designed program that takes you on a journey that quickly turns your body around. We will cleanse you and send you back with high levels of energy, clarity and lightness in your body where you feel like you can conquer anything.
Join me at the next Health Dynamics Retreat where we take only a small group of people so you receive one on one attention to accelerate your health goals.
I look forward to seeing you there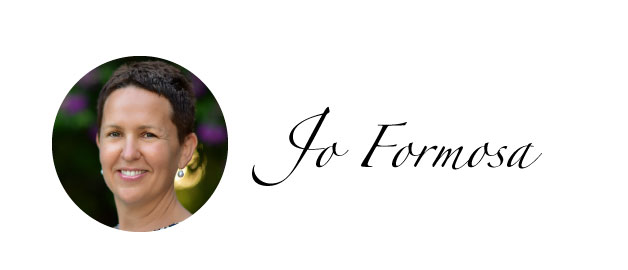 WHEN AND WHERE

11th - 18th November 2019 | Vision Villa Resorts, Bali, Indonesia
On the beautiful Indonesian land of paradise and relaxation, the resort is located in Bali. The resort is located in the cultural epicenter of the island yet hidden away from traffic and city noise in tranquil, peaceful surroundings. Nestled among lush tropical water gardens, flowering trees, and coconut palms, you will find a magical place full of discoveries and surprises to relax and recharge. The resort has special places to go where you can sit in your desired mindset energy to help balance your bodies natural flow. When you are in the right environment, healing starts.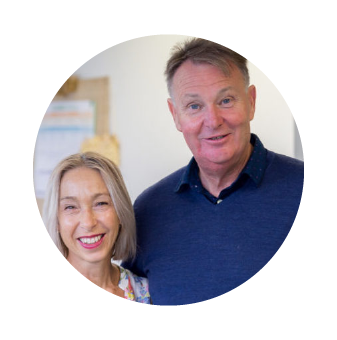 "Before I went on the Health Dynamics retreat, I had a sore back and joints and my body would ache. I was stressed with the pressure of running a business and working on many changes in our company. So much so, I was having trouble feeling relaxed and happy and was gradually putting on weight -- even exercise had become a burden and my energy levels were low.
After a week on the Retreat, the pain has disappeared. Being in a constant state of suffering used up a lot of my energy. Now my stress has melted away and I'm enjoying the challenges of my business. Previously it felt like I was carrying the weight of the world on my shoulders - that has also shifted now. I could not be where I am, without a really clear head.
As a family, we also changed our diet - reducing the amount of meat, coffee and inflammatory foods we eat. It's quite unbelievable to me that by changing my diet so little, I can feel so good.
If you want to make a significant change in your life, then go and invest the week on yourself - for me the investment has paid off tenfold."
- David Hutchins